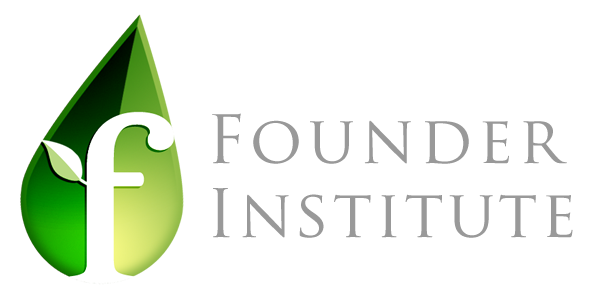 Last week, I had the pleasure of meeting with Dave Parker, founder of
Bundled.com
and mentor at
The Founder Institute
. After showing Dave around the thinkspace digs, we sat down to chat a bit. I had never heard of the Founder Institute before, but getting to hear about it straight from one of their mentors was great and brought to light a couple of great points to consider.
1.
They aren't soft
. Founder's Institute isn't full of a bunch of people who are going to tell you that your business idea rocks. They are tough, they are direct and they aren't going to cut you any slack. Less than 50% of the would-be entrepreneurs who start the program finish it. But don't look at this as a bad thing. Look at this as being a perfect opportunity to test your business idea against some of the greatest business minds in the area. Just think, if you can make it through this, there is a good chance your business will make it too!
2.
They aren't cheap
. Submitting an application costs $50 up front. Founders who actually make it to the program pay $900 for the 16 week course (this covers all course costs and 14 plus meals). The founders who graduate are asked to contribute warrants for 3.5% of their company priced at fair market value into the shared equity Bonus Pool that is split between the other Graduates, the Mentors, and the Institute. And, finally, if the company is successful and raises any significant amount of outside
funding
, the Institute asks for an additional $4,500 to help the Founder Institue grow.
3.
They might be worth it
. Going through the program at the Founder Institute is tough stuff. It's not easy and it'll be a pretty penny if you actually make it, but it just might be worth it. Take a second to consider what you get out of this course: the four month program has weekly company-building assignments guided by a network of over 500 Mentors that are business founders themselves. The topics of the weekly lectures range from Startup Legal to Fundraising. I think Dave said it best, "You will have to do this stuff to start up your own business eventually, The Founder Institute gives you the push to do it faster and better than you would have on your own." Not to mention, if you are a graduate, you get 1% of the Bonus Pool of your graduating peers – not too shabby!