Work, Connect, and Thrive by the Water's Edge in Seattle's Pacific Crest
Limited Time: Free Day Pass When You Schedule a Tour
Westlake, WA is a picturesque community surrounded by breathtaking natural scenery, including Lake Sammamish and the Cascade Mountains. The city is a haven for outdoor enthusiasts, offering opportunities for fishing, boating, hiking, and mountain biking in some of the most beautiful landscapes in the Pacific Northwest.
From startup advisors to kombucha on tap, Seattle members enjoy a rich community with lots of amenities.
Experts in Residence
(Start-up Advice)
Coffee, Tea, and Kombucha
Paddleboards!
(And floating workspace!)
Free Huddle Room Access
(Great For Phone Calls)
Historical Building
(Lake Union Building)
Ultra-Fast Gigabit Internet
Multiple Office Sizes
(For 1-40+ People)
Awesome space, beautiful views. The workshop was awesome and the space lent itself well to being mindful.
Gorgeous view. Clean spaces. Helpful staff.
Gorgeous coworking space, right on Lake Union. Spacious and clean. Would definitely come back.
Thinkspace hosts SO many different events! From yoga to corporate meetings, they really seem like they do just about everything.
They have beautiful waterfront views, a clean modern facility with some pretty cool tech, and a great staff that really care.
Gorgeous views of the marina, plenty of workspace, LOTS of power outlets, gigabit ethernet, excellent drip coffee & a variety of teas
I cannot get enough of this space! So much so, that we are going to have our wedding here on Leap Day 2020!
I've rented an office here for over a year. The office space is beautiful and clean, and the rates reasonable.
I booked Thinkspace for a work offsite for 30 people. It couldn't have been a better venue!
The Pacific Crest room is perfect for large group events. With up to 50 seats for all of your guests, the energy is incredible in this room!
Our outdoor patio and stand-up paddleboards are a signature of our Seattle Pacific Crest location. You'll love renting these out!
Haystach is an easily-accessible meeting room on our first floor. With up to 10 seats, it can fit any group.
Eastside Executive Office Space Providers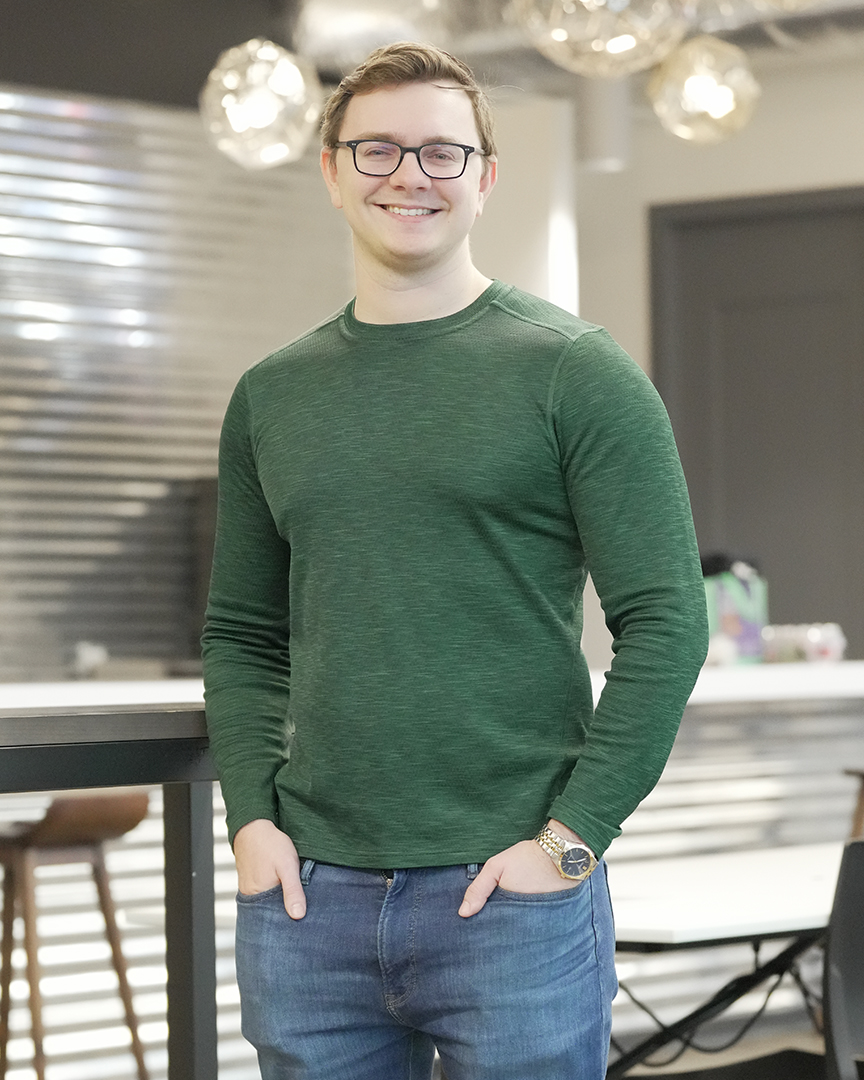 KYLE MERCADO
Location Manager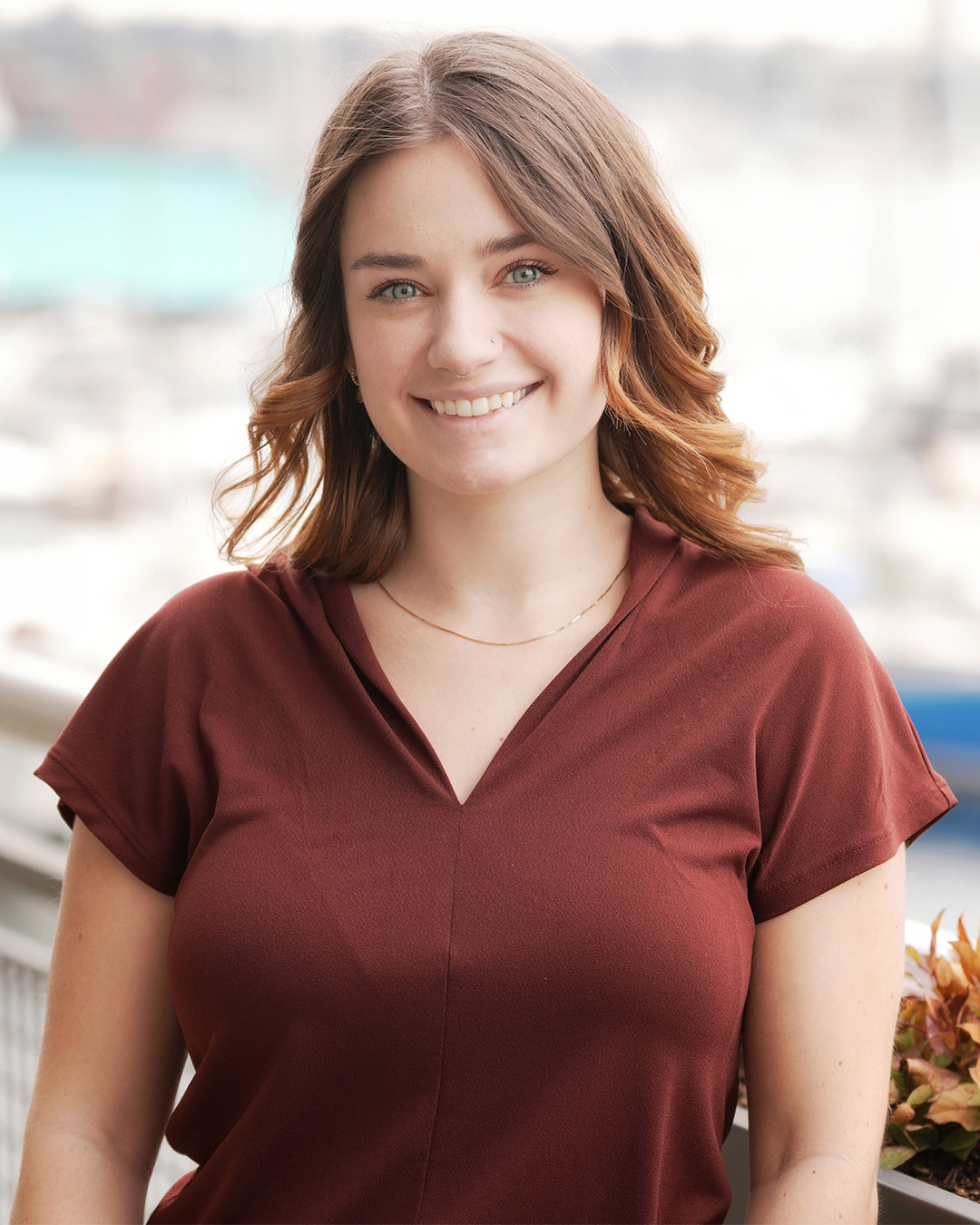 KAITEE QUINN
Community Manager
FREQUENTLY ASKED QUESTIONS
Seeking a Superb Workspace in Seattle?
When it comes to your workspace, Thinkspace Seattle understands the importance of finding the perfect spot. If you have inquiries or seek more information about our Seattle coworking spaces, we're here to provide the answers. Our offerings include hotdesks, private offices, and more, designed to simplify your work life.
What We Provide in Seattle:
Hot Desks:

Versatile workspaces designed for collaboration.

Private Offices:

Personalized office spaces, fully equipped and ready for your use.

Virtual Offices:

A prestigious business address, even without a physical office.

Coworking Space in Seattle:

: A welcoming environment to collaborate with fellow professionals.

Desk Rentals:

Dedicated spaces for your projects and special workdays.

Private Office Rentals:

Discover the ideal office solution for your work.

If you're in search of a virtual office, a desk rental, or want to learn more about our coworking spaces in Seattle, our team is ready to assist. Contact us today to explore Thinkspace Seattle and inquire about private office rentals and how they can benefit your business. Connect with us, and let's discover the workspace that suits you best. Work can be both enjoyable and effortless at Thinkspace Seattle. Get started today!
BECOME A PART OF OUR COMMUNITY
We would love to hear from you! Please fill out this form and we will get in touch with you shortly.