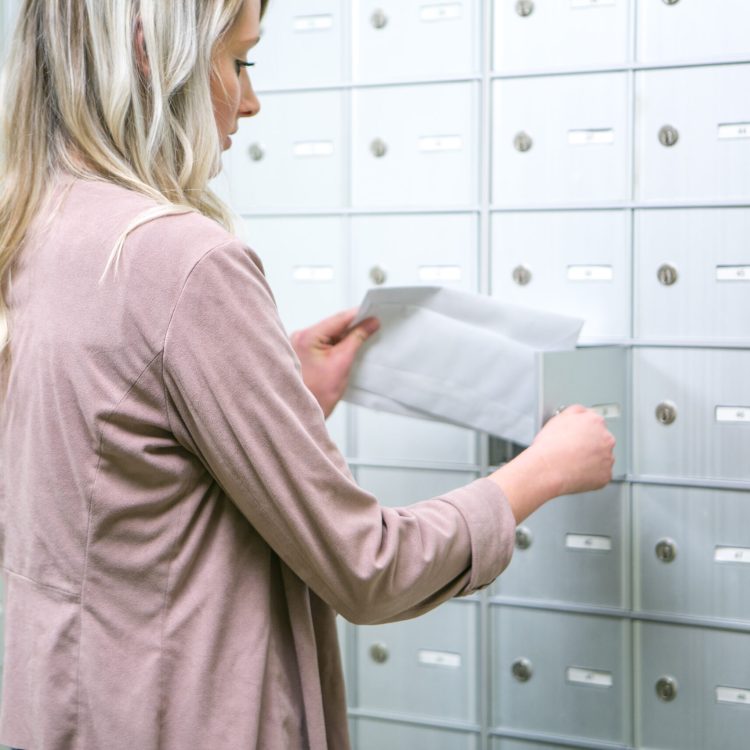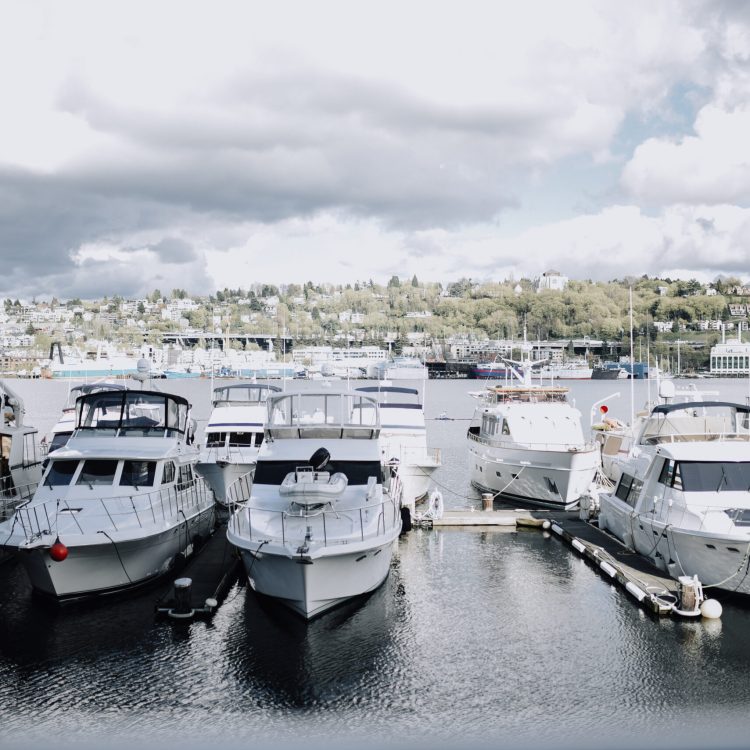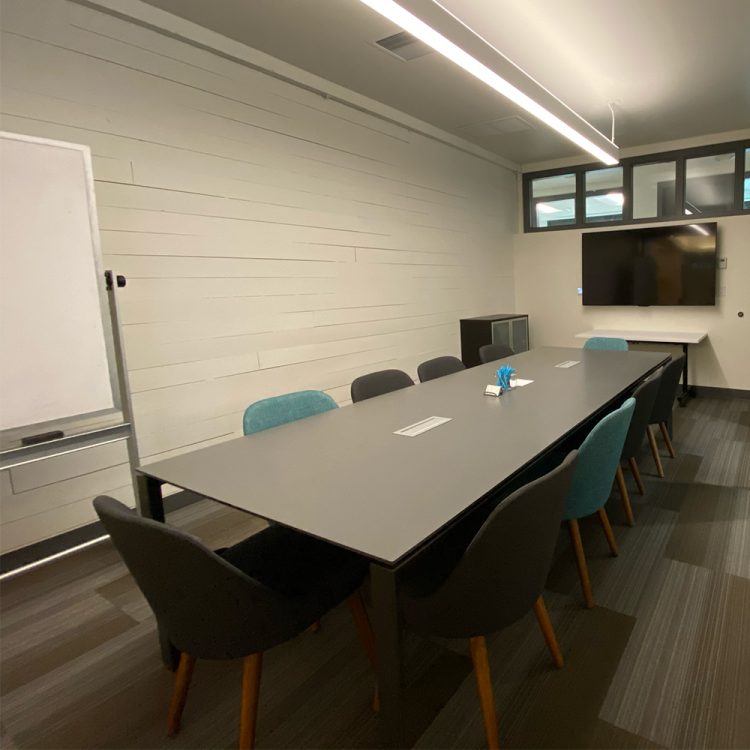 Work anywhere, business address here. Make Your Voice Heard.
Our V.O. Membership Can Expand Your Remote Business
Location, location, location. Whether you're attracting new customers, future investors, or hiring employees, conveying your business is professional and trustworthy and having a business address flat out matters.
With two incredible addresses to choose from, a virtual office is ideal for remote workers, those wanting to expand into a new market without the need for a physical office space, our services can equip you with a prime business and mailing address in Seattle and Redmond.

Take your business to the next level – Choose Virtual Office Seattle and Virtual Office Redmond today!
From entrepreneurship events to paddelboards, Thinkspace memberships include a diverse mix of amenities.
* Some Amenities Are Not Included With Virtual Memberships
Experts in Residence
(Start-up Advice)
Coffee, Tea, and Kombucha
Paddleboards!
(And floating workspace!)
Free Huddle Room Access
(Great For Phone Calls)
Historical Building
(Lake Union Building)
Ultra-Fast Gigabit Internet
Multiple Office Sizes
(For 1-40+ People)
Peter Chee & Staff are there for you! An ideal place to establish yourself as a new business entity, or an organization that has been around for many years. Visit them soon, you'll be glad you did!
Awesome space, beautiful views. I was there for a 2 day Mindfulness workshop delivered by Google's Search Inside Yourself, the workshop was awesome and the space lent itself well to being mindful.
Thinkspace hosts SO many different events! From yoga, and birthday parties, to corporate meetings, they really seem like they do just about everything
Love this space! Not only is it a great space for co-working, but also for throwing events or business meetings. They have beautiful waterfront views, a clean modern facility with some pretty cool tech, and a great staff that really care about their customers. Highly recommend checking them out!
The space is awesome. Gorgeous views of the marina, plenty of workspace, LOTS of power outlets, gigabit ethernet, excellent drip coffee (and a variety of teas for when I overdo it on the caffeine), the office is always super clean, and membership includes 24/7 access to the space using a cool phone app...
I cannot get enough of this space! So much so, that we are going to have our wedding here on Leap Day 2020. ADA accessible, right on the water, comfy furniture, lots of private restrooms, excellent wi-fi, gorgeous views, even a floating dock for those warmer days.
I've rented an office here for over a year. The office space is beautiful and clean, the rates reasonable, the people super nice and helpful, dog friendly, quiet, there's storage lockers, bike storage, showers, and in generally the combination of private office + coworking space is just really nice and flexible. Having lots of startup events right here is a bonus as well. Great home for any small startup - we feel spoiled for our stage. <3
What a great venue! Attended the Gen Z Takeover conference here and couldn't have been more impressed. Super modern design, beautiful waterfront views, and nice staff. Got to take a peek into some of the office spaces as well. Might end up moving my office and team here!
I booked Thinkspace for a work offsite for 30 people. It couldn't have been a better venue. Planning with Noel was super easy; she answered all my questions promptly and even thought of things to make my event better that I didn't consider. The day of the event Noel and Brittany helped coordinate the catering and attend to one off requests we had during the day. Our guests loved the Lake Union views and sitting on the floating dock during lunch. I wouldn't hesitate to book here again!
Rated 4.7/5 Over 77 Google Reviews
Contact us for most up-to-date virtual office plans
(New interface coming soon)
📬 Virtual Plans
🖥 Offices
💻 Coworking
📬 Virtual Plans



Business Presence

Best for those who need a business address and occasional use of space. Includes mailbox, mail and package service, and everything on Access Plan (24/7 access to all Satellite services and spaces with no monthly commitment. Pay only for what you use, at reduced member rates, billed monthly.)



🖥 Offices
💻 Coworking
If you have questions regarding the membership options above, you may use this form to get in touch with a community manager who can help you out!
Companies Who Love thinkspace Expanding Your Business Reach with Thinkspace's Virtual Offices
Your location can significantly impact your success. Whether you're striving to attract new customers, secure future investors, or hire top-notch employees, the image you convey can make the difference. A professional and credible business address is fundamental in building trust and credibility. At Thinkspace, we recognize the importance of this, and our Virtual Office memberships are tailored to empower your remote business.
You have the opportunity to choose from two prestigious addresses, making our Virtual Office an excellent choice for remote workers, entrepreneurs seeking to expand into new markets without the commitment of a physical office space, and anyone in need of a reputable business and mailing address. Thinkspace offers prime locations in the vibrant cities of Seattle and Redmond, both well-known for their thriving business communities.
Why Choose Thinkspace's Virtual Office:
A Prestigious Business Address: Thinkspace provides you with a prestigious business address in Seattle or Redmond, giving your business the professional image it deserves. Whether you're a remote worker, a small startup, or a growing enterprise, this address will convey your commitment to excellence.
Efficient Mailing Services: Our Virtual Office memberships include efficient mail handling services. You can rest easy knowing that your important business correspondence is received and managed promptly, further enhancing your professional reputation.
A Presence in Two Key Locations: With Thinkspace, you're not limited to just one location. You have the flexibility to choose between our Virtual Office in Seattle or Redmond, opening doors to numerous opportunities and market access.
Coworking Flexibility: Thinkspace values adaptability. Our Virtual Office members can seamlessly transition to coworking spaces when needed. This means you can enjoy the best of both worlds – a professional address for your business and a vibrant, collaborative workspace whenever you desire it.