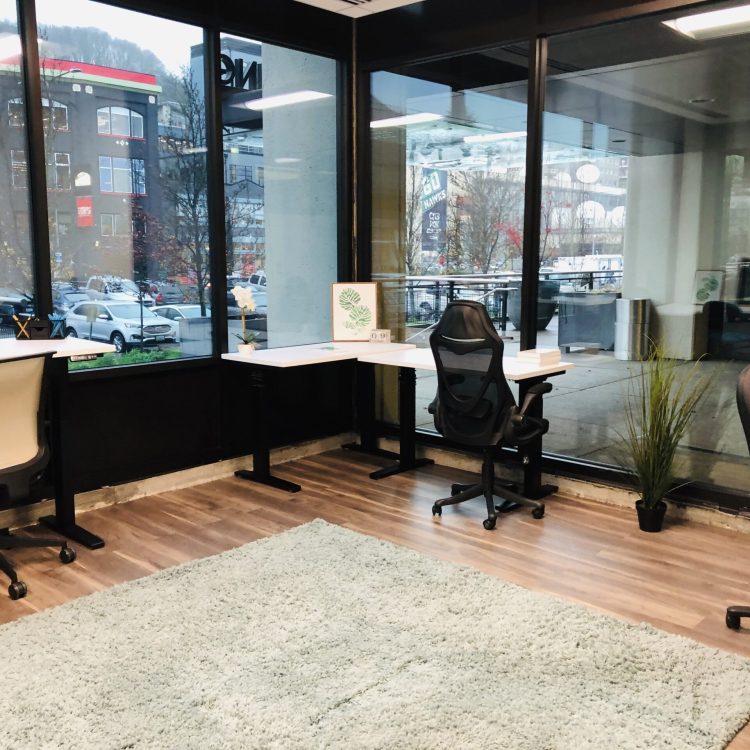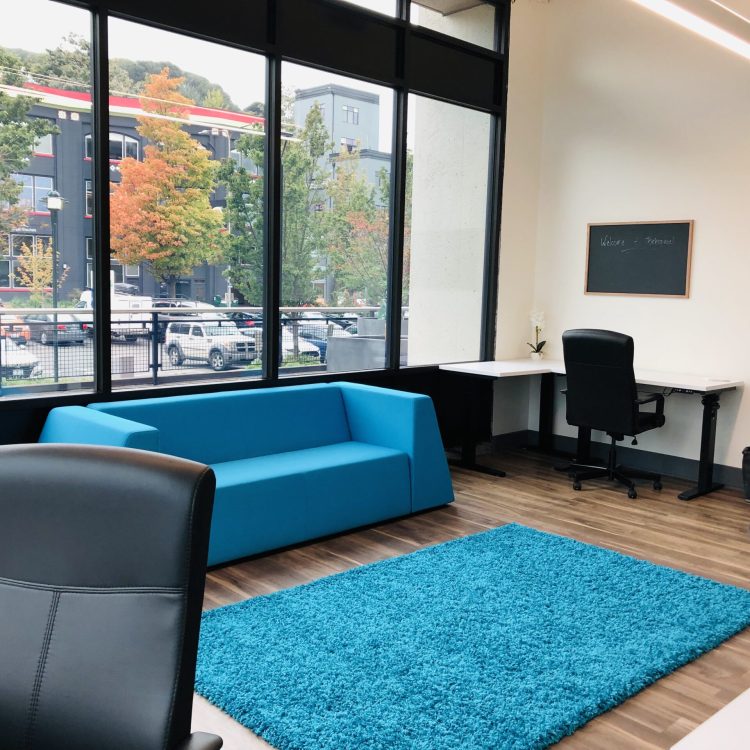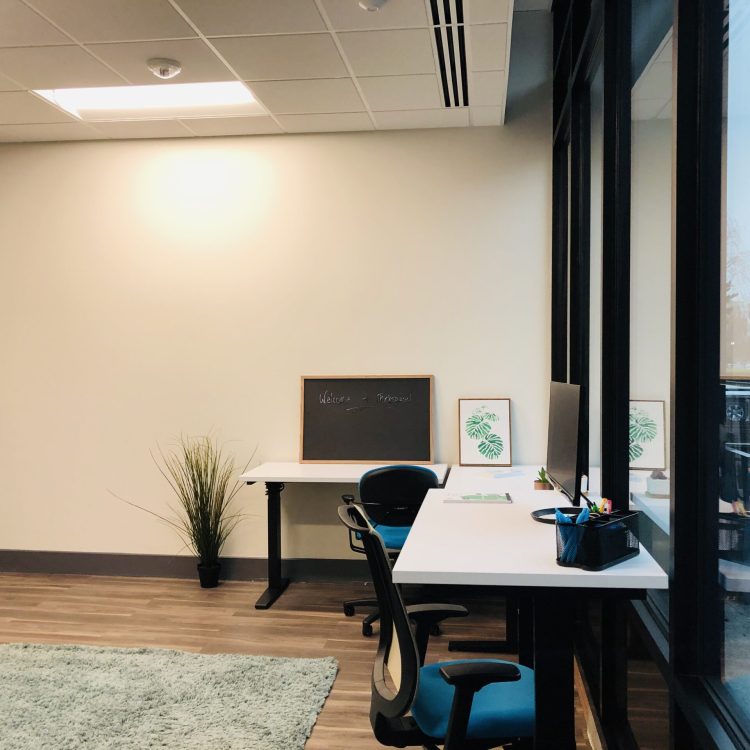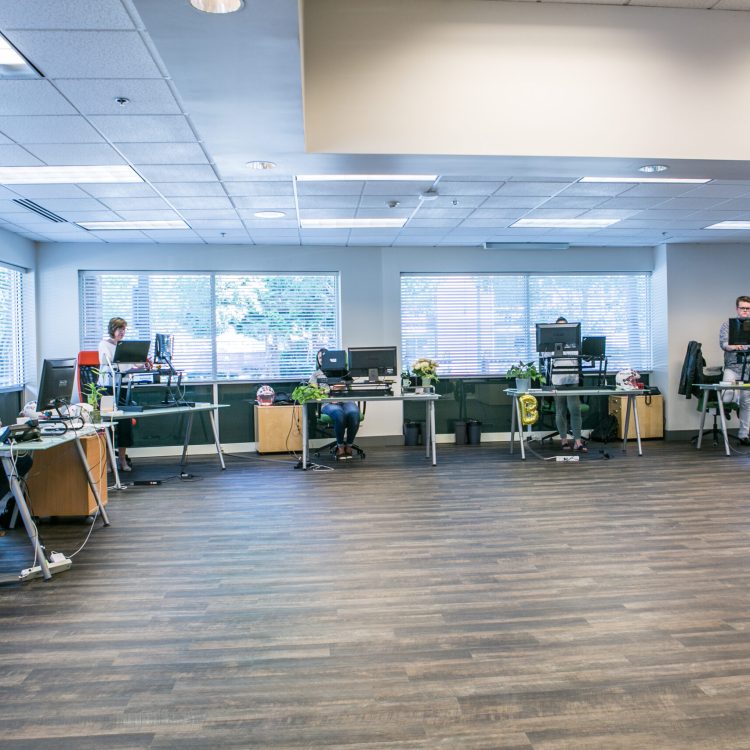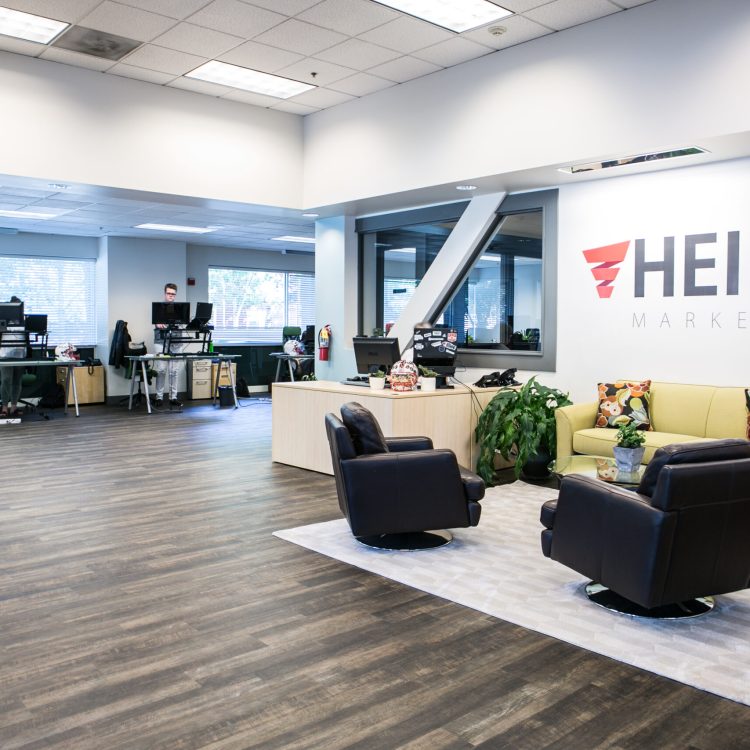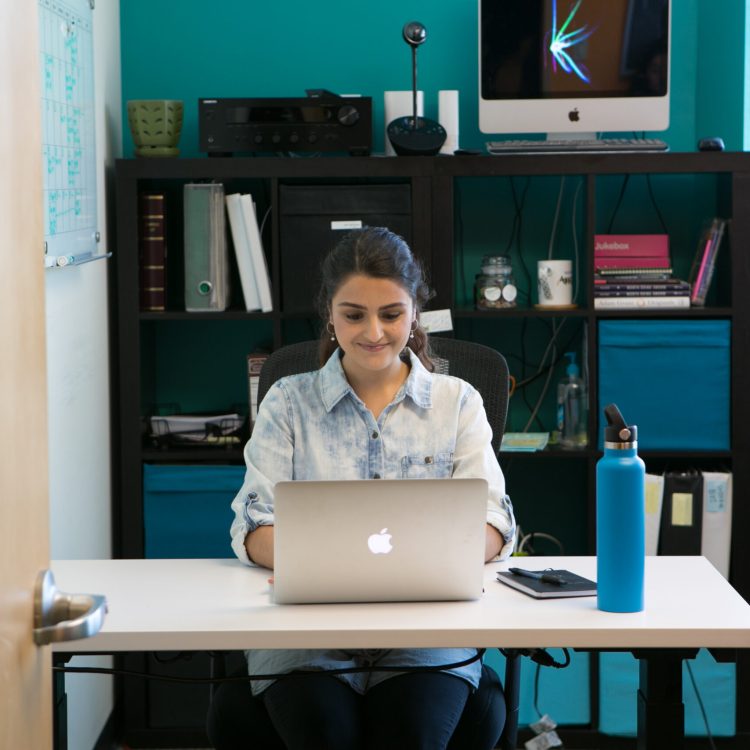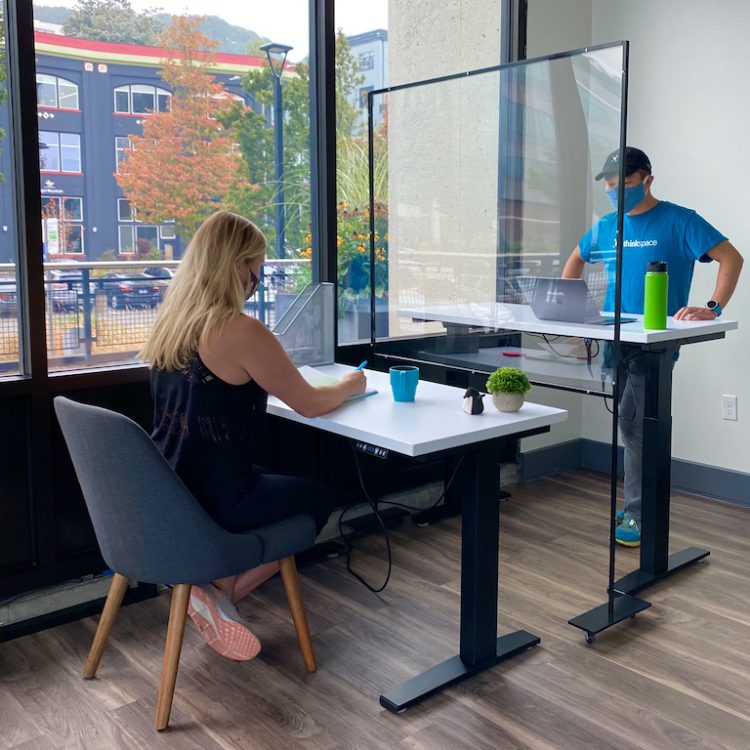 furnished or unfurnished, all-inclusive Private offices

Thinkspace is perfect for all stages of your company. With private offices and office suites, we want you to grow with us. Our office suites with their additional space attached to your office offers a great convenience when needing to step away for your private investor meetings, HR conversations, or taking a call.
Looking For Even More Space?
Our office suites give you just the right amount of space for your growing team. They are designed with private offices and conference room space for your convenience so everything you need is ready when you are.
From entrepreneurship events to paddelboards, Thinkspace memberships include a diverse mix of amenities.
Experts in Residence
(Start-up Advice)
Coffee, Tea, and Kombucha
Paddleboards!
(And floating workspace!)
Free Huddle Room Access
(Great For Phone Calls)
Historical Building
(Lake Union Building)
Ultra-Fast Gigabit Internet
Multiple Office Sizes
(For 1-40+ People)
Peter Chee & Staff are there for you! An ideal place to establish yourself as a new business entity, or an organization that has been around for many years. Visit them soon, you'll be glad you did!
Awesome space, beautiful views. I was there for a 2 day Mindfulness workshop delivered by Google's Search Inside Yourself, the workshop was awesome and the space lent itself well to being mindful.
Thinkspace hosts SO many different events! From yoga, and birthday parties, to corporate meetings, they really seem like they do just about everything
Love this space! Not only is it a great space for co-working, but also for throwing events or business meetings. They have beautiful waterfront views, a clean modern facility with some pretty cool tech, and a great staff that really care about their customers. Highly recommend checking them out!
The space is awesome. Gorgeous views of the marina, plenty of workspace, LOTS of power outlets, gigabit ethernet, excellent drip coffee (and a variety of teas for when I overdo it on the caffeine), the office is always super clean, and membership includes 24/7 access to the space using a cool phone app...
I cannot get enough of this space! So much so, that we are going to have our wedding here on Leap Day 2020. ADA accessible, right on the water, comfy furniture, lots of private restrooms, excellent wi-fi, gorgeous views, even a floating dock for those warmer days.
I've rented an office here for over a year. The office space is beautiful and clean, the rates reasonable, the people super nice and helpful, dog friendly, quiet, there's storage lockers, bike storage, showers, and in generally the combination of private office + coworking space is just really nice and flexible. Having lots of startup events right here is a bonus as well. Great home for any small startup - we feel spoiled for our stage. <3
What a great venue! Attended the Gen Z Takeover conference here and couldn't have been more impressed. Super modern design, beautiful waterfront views, and nice staff. Got to take a peek into some of the office spaces as well. Might end up moving my office and team here!
I booked Thinkspace for a work offsite for 30 people. It couldn't have been a better venue. Planning with Noel was super easy; she answered all my questions promptly and even thought of things to make my event better that I didn't consider. The day of the event Noel and Brittany helped coordinate the catering and attend to one off requests we had during the day. Our guests loved the Lake Union views and sitting on the floating dock during lunch. I wouldn't hesitate to book here again!
Rated 4.7/5 Over 77 Google Reviews
We would love to hear from you! Please fill out this form and we will get in touch with you shortly.
Companies Who Love thinkspace Discover Your Perfect Private Office Space at Thinkspace
Are you tired of the daily hustle and bustle in crowded coffee shops or the distractions of working from home? It's time to elevate your productivity by considering a private office space. At Thinkspace, we recognize the importance of a peaceful, dedicated workspace where you can concentrate, innovate, and thrive. In this blog, we'll delve into how our private office solutions can transform your work experience and assist you in finding the ideal private office space in your vicinity.
Private Office Spaces: A Productivity Upgrade
When it comes to productivity, a private office can be a game-changer. Think of it as your sanctuary, a place where you can focus on your tasks without interruptions. No more struggling to find a quiet corner in a cafe or dealing with the commotion of a shared workspace. At Thinkspace, we offer private offices designed to cater to your requirements and preferences, ensuring you have the perfect environment to excel.
Affordable Coworking Spaces and Private Offices for Rent
Concerned about the cost of a private office? Thinkspace provides affordable solutions that won't strain your budget. We believe that everyone deserves a quiet, professional workspace. Whether you're a freelancer, a small business owner, or part of a large corporation, we have options that match your financial plans. With us, locating affordable private offices for rent is a straightforward process.
Small Office Space for Rent Near You
You might not require a massive office but instead prefer a smaller, more intimate space. Thinkspace caters to all needs by offering small office spaces for rent in your vicinity. These compact private offices are perfect for solo entrepreneurs and small teams looking for a cozy yet productive work environment.
Private Office Rentals Made Easy
Discovering the right private office space has never been simpler. Say goodbye to the hassles of extensive searches and negotiations. Thinkspace streamlines the process, making it a seamless experience from beginning to end.
Thinkspace is your ultimate destination for private office solutions. Whether you seek private office space for rent, affordable coworking spaces, or small office space nearby, we've got you covered. Elevate your productivity, escape the distractions, and take your work to the next level with a private office from Thinkspace. Your perfect private office awaits - commence your search today!