Experience luxury and flexibility in the heart of Redmond at Thinkspace
Limited Time: Free Day Pass When You Schedule a Tour
WELCOME TO THINKSPACE REDMOND
Redmond, WA is home to the headquarters of tech giant Microsoft, offering a glimpse into the inner workings of one of the world's most influential companies. The city also boasts numerous outdoor recreational opportunities, such as Marymoor Park, a popular destination for hiking, cycling, and picnicking.
REDMOND MEMBERSHIP OPTIONS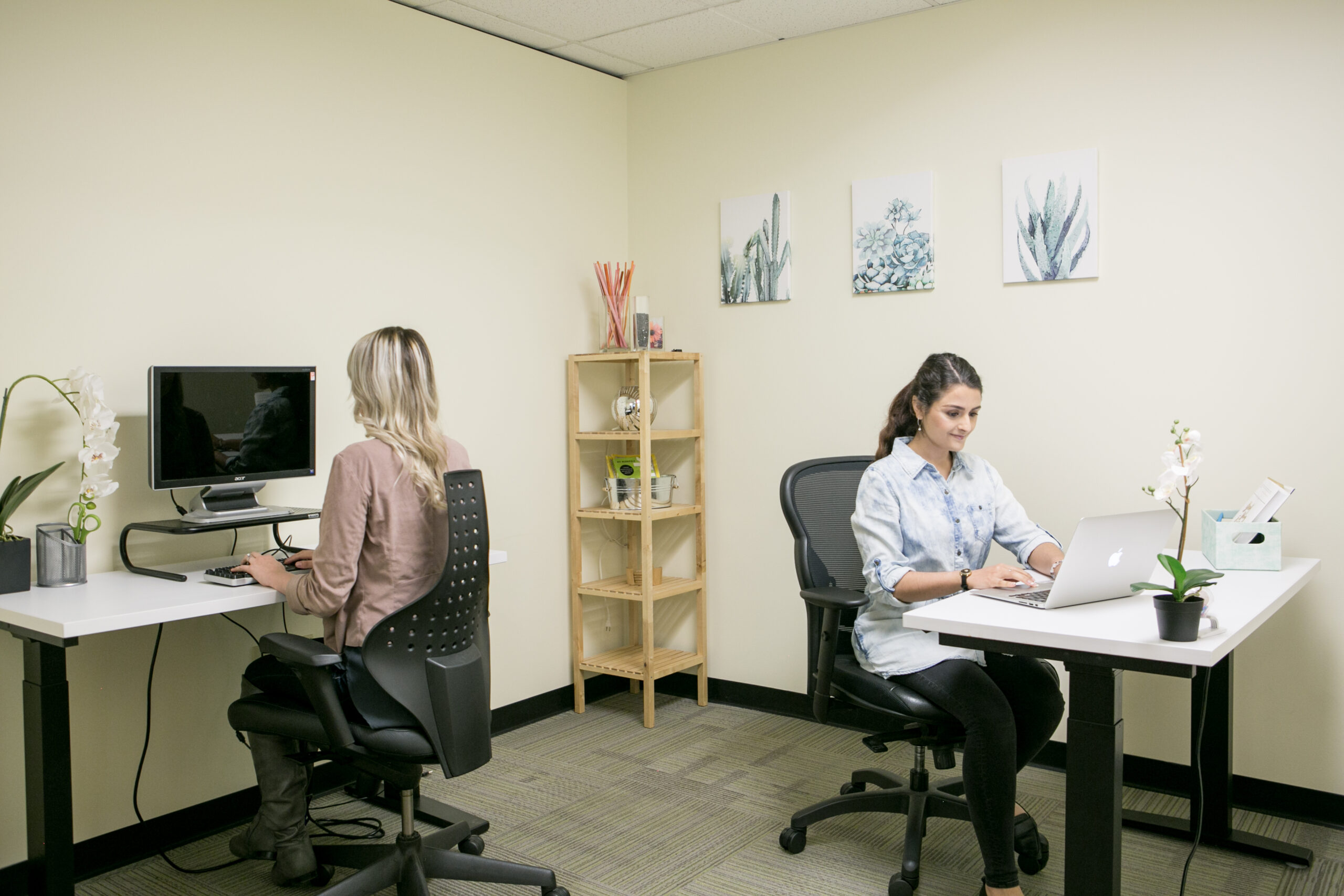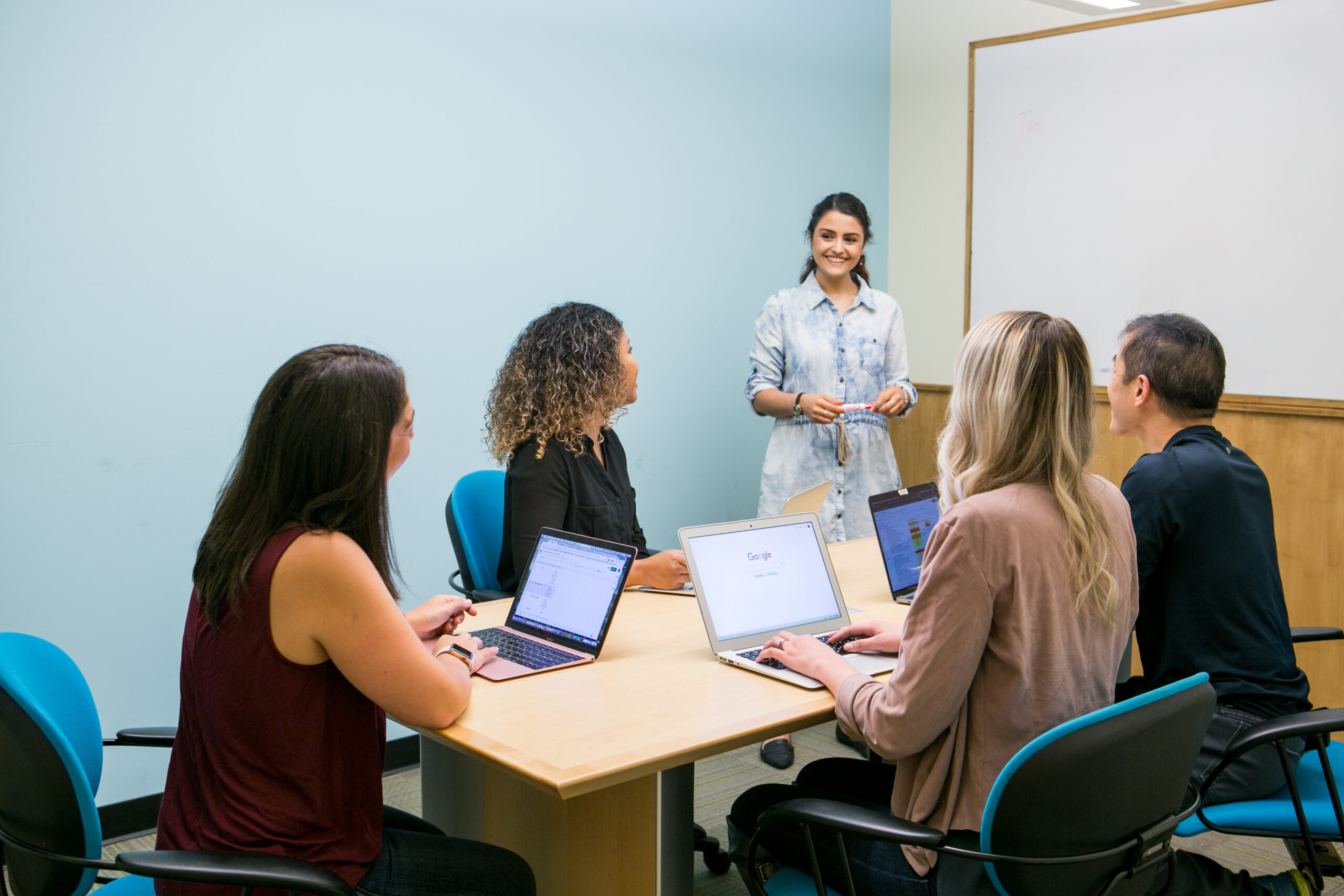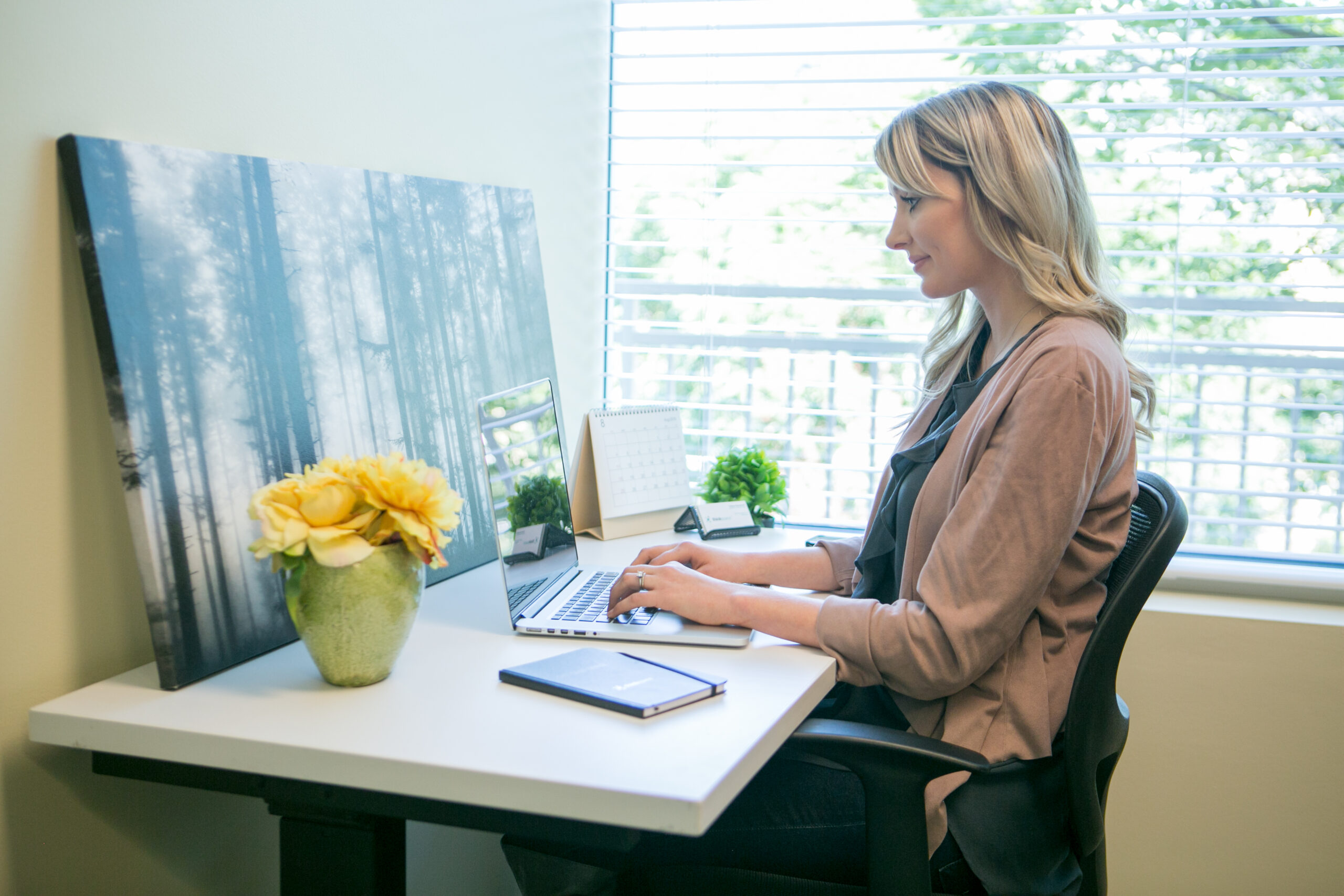 From luxurious meeting rooms to bike storage, Redmond provides an amazing collaborative office with many benefits.
Experts in Residence
(Start-up Advice)
Coffee, Tea, and Kombucha
Ultra-Fast Gigabit Internet
Multiple Office Sizes
(For 1-40+ People)
I recently checked in with someone I work with and one of the things she shared was just how much she loves coming into our office.
Excellent facilities! The office staff always provide service above and beyond what we expect. We've been a customer for 10 years.
What makes Thinkspace so special is the team. I was at WeWork prior to this. There is no comparison to Thinkspace.
Thinkspace is a great atmosphere for new businesses and growing your business. Location is great and staff is really helpful.
Best front office and property mgmt. staff imaginable; total commitment to the very internet speed, and security...this place rocks!
We have enjoyed the benefits of our virtual office. For the past 6 years the staff has accommodated our requests quickly and efficiently.
Great location, easy parking and perfect for the work from home, but need space sometimes, entrepreneur.
The staff was friendly, the room clean, and very affordable.
Amazing people who make the difference!
The Wind Room comes equipped with a large whiteboard and comfortable seating. Perfect for small teams and private tutors.
The Solar Room at Thinkspace REDMOND is great for small teams and quiet work sessions.
Eastside Executive Office Space Providers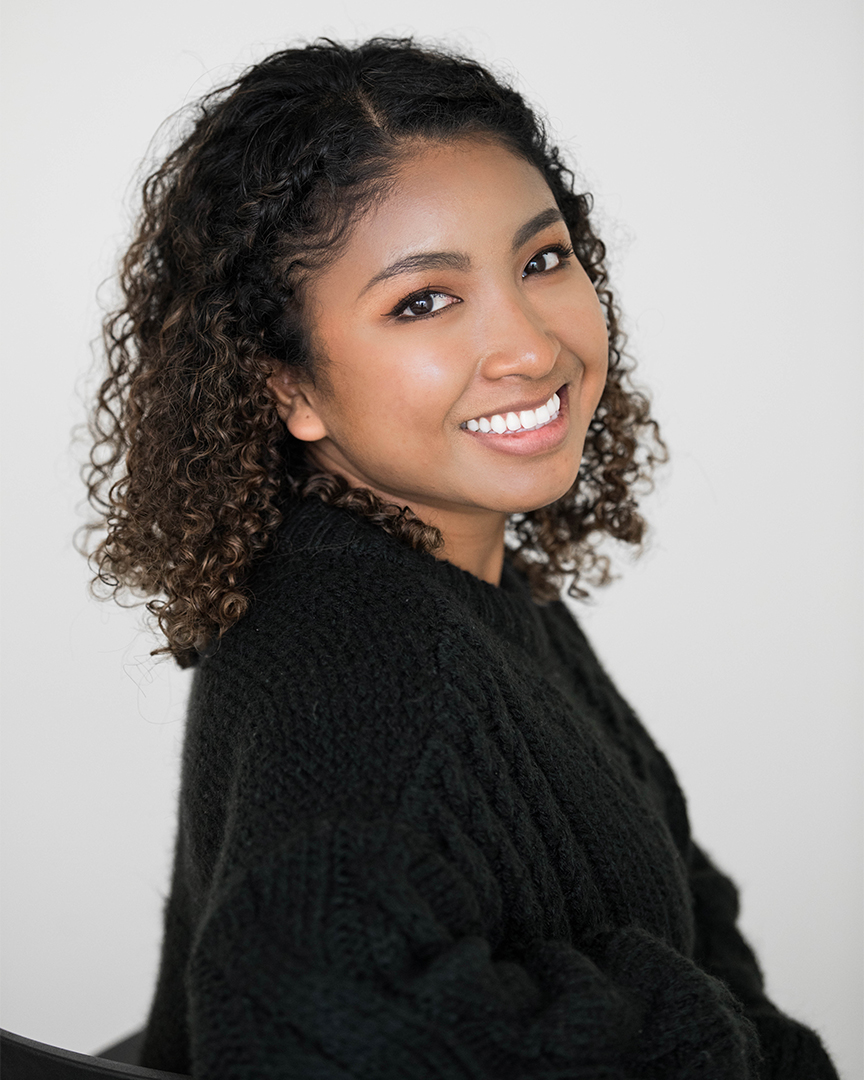 DARLEEN SEAN
Location Director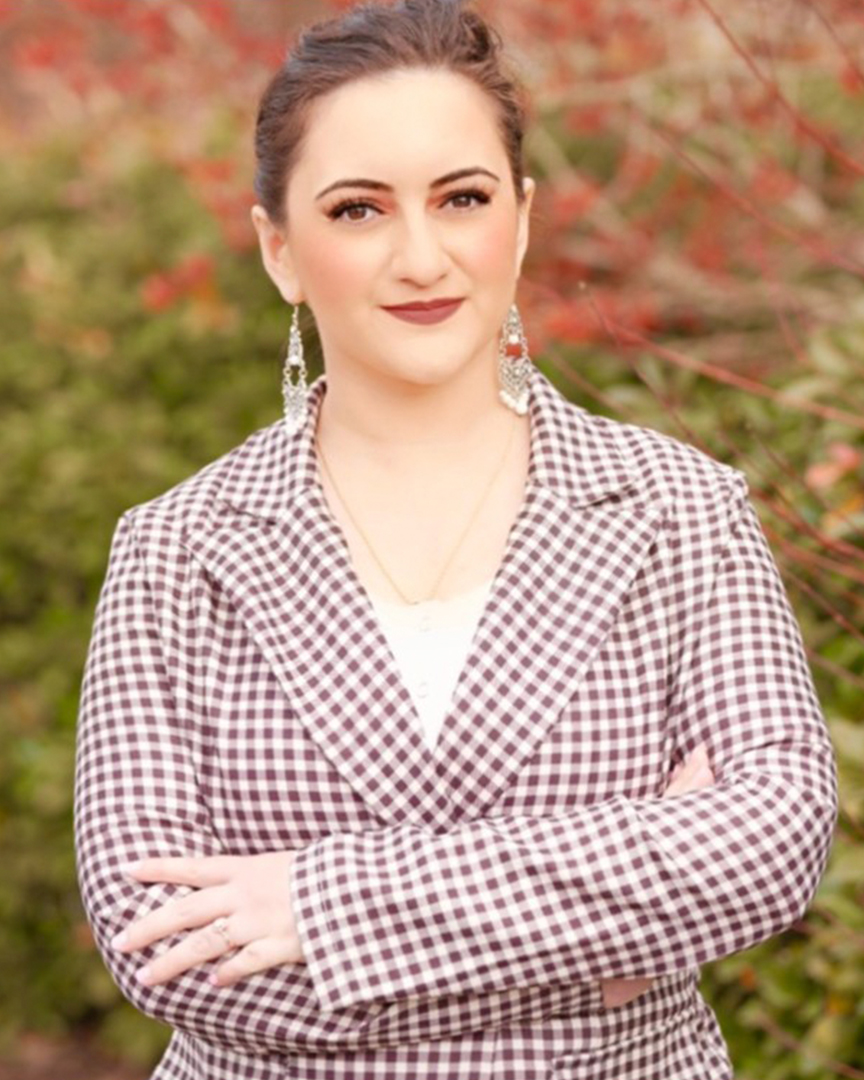 Narina Rzayeva
Office Manager
FREQUENTLY ASKED QUESTIONS
Searching for the Ideal Workspace in Redmond?
If you're in search of the perfect workspace in Redmond, Thinkspace Redmond is here to assist you. We offer a variety of workspace options, including hotdesks, coworking spaces, and private offices. Our aim is to be your reliable partner in work, making your job more convenient and productive.
What We Provide in Redmond:
Hot Desks:

Flexible workspaces that are available whenever you need them.

Coworking Spaces:

Collaborative and friendly work environments where you can interact with others and exchange ideas.

Private Offices:

Your own quiet and dedicated workspace for focused productivity. Desk Rentals: Tailored spaces for your special projects and workdays.

Desk Rentals:

Tailored spaces for your special projects and workdays.

If you're interested in learning more about our desk rentals, virtual offices, or need assistance in finding a coworking space nearby in Redmond, feel free to reach out to us. You can also schedule a visit to see the Thinkspace Redmond environment for yourself. Get in touch with us today and let's discover the workspace that best suits your needs. At Thinkspace Redmond, we're dedicated to making work more enjoyable, collaborative, and efficient. Start your journey with us now!
BECOME A PART OF OUR COMMUNITY
We would love to hear from you! Please fill out this form and we will get in touch with you shortly.