DESIGNED WITH
YOU IN MIND
Thinkspace is a Place For Entrepreneurs from All Backgrounds To Work Inspired
THINKSPACE WAS FOUNDED IN 2008
Peter Chee, a seasoned entrepreneur and business consultant, founded Thinkspace in the heart of Seattle's Pacific Crest. He recognized the need for a supportive community where entrepreneurs could connect, collaborate, and thrive. It quickly became a hub for startups, freelancers, and small businesses, attracting a diverse range of individuals with a shared passion for innovation and growth. With its focus on fostering creativity, providing resources and support, and promoting a culture of continuous learning, Thinkspace has become a go-to destination for those looking to make their mark in the tech industry, and a unique and valuable asset to Seattle's innovation ecosystem.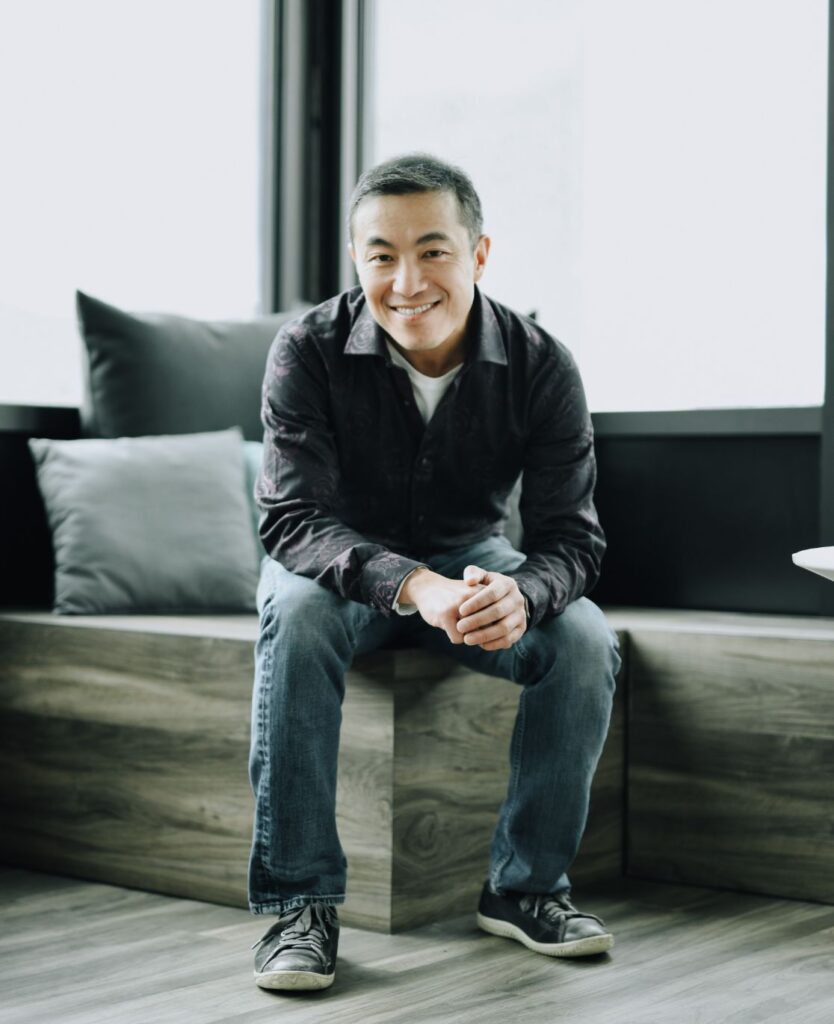 Thinkspace is a supportive and collaborative environment designed to help entrepreneurs succeed. It provides various services such as entrepreneurship-focused events, networking opportunities, and access to valuable resources. Thinkspace also provides startup advisory in-house, where entrepreneurs can receive mentorship and guidance from experienced business consultants. Located in the heart of Seattle, Thinkspace offers easy access to the city's thriving tech scene, giving entrepreneurs the opportunity to connect and build relationships with potential partners, investors, and customers.
A place to
work, thrive,
connect
entrepreneurs, founders, freelancers, and brilliant minds use Thinkspace to run their businesses
dollars is the amount Thinkspace companies have been acquired for
Check them out to take out on Lake Union community companies

Creative Collaborators
Lifelong Learners

Expert Goal Setters
"Besides the work conditions and the variety of amenities, this office has a gorgeous view of Lake Union. You'll feel inspired every day!"
The Best Coworking Spaces in Seattle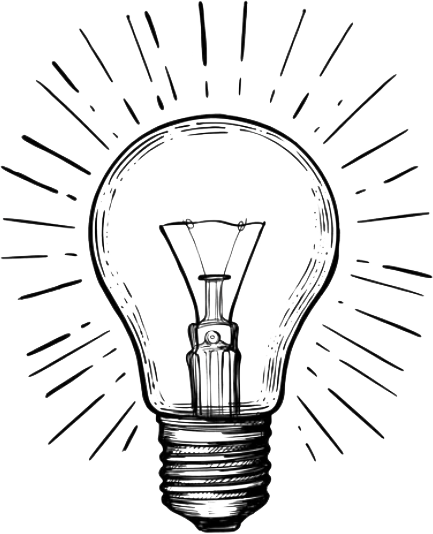 "It's not just about sharing space, it's about synergy that sparks innovation, fosters creativity, and propels entrepreneurs to new heights."
BECOME A PART OF OUR COMMUNITY
We would love to hear from you! Please fill out this form and we will get in touch with you shortly.
1700 WESTLAKE AVE N, #200
SEATTLE, WA 98109
(206) 299-2320
8201 164TH AVE NE, #200
REDMOND, WA 98052
(425) 629-6200