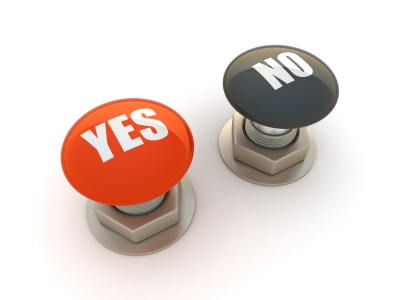 I've tried my hand at time management.
Which I'm okay at.
But at times, I still busy myself and over commit to things.
Part of me really likes being busy.
And another part of me has a hard time saying "no."
And I know, I know…saying "yes" to one thing means saying "no" to something else….so I should say "no" to good things so I can say "yes" to better things.
But at times, those "better" things add up. So I renegotiate my priorities, in hopes to lessen my busy schedule. And start the cycle of time management all over again.
Lately, I've been reading this book that completely changed the way I think about time management.
The author states the following:
"I use to be afraid of failing at something that really mattered to me, but now I'm more afraid of succeeding at things that don't matter."
This was an ah-ha moment for me, and I completely resonate with what the author is getting at.
I'm afraid of succeeding at things that don't matter.
Time management isn't as much about what I'm saying yes and no to as it is about what I'm putting my energy towards to succeed at.
So this week, I'm looking at my schedule differently.
I'm focusing on the things that do matter – like my speaking engagement on Tuesday night, a soft launch for a mentoring program, cooking dinner for my fiancé, and watching Veggie Tales with my nephews on Friday morning.
And I'm setting aside the things that, when it comes down to it, don't really matter – like the petty differences between my top three choices of charcoal tile for my kitchen remodel, the dirty dishes in the sink after cooking my fiancé dinner, checking my email every few minutes (thus distracting me from my super-cute nephews), and Dexter (which I absolutely love…but I'd rather be successful at life rather than watching television).
Join me, in fearing success at insignificant things.