thinkcamp 2010 is going to be a blast! We are now only days away from this amazing annual event and we know that this year will be the best yet! And, that is all thanks to our wonderful sponsors!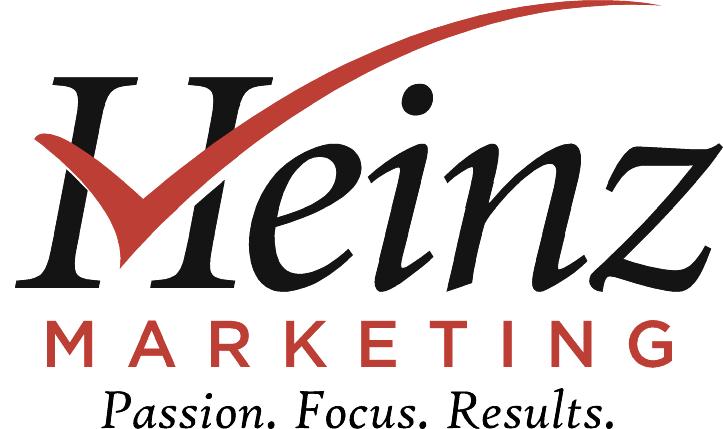 Matt Heinz, owner of Heinz Marketing has been an awesome contact over the past six months. He attends all of the great networking events and sponsors only the very best (wink, wink)! His company does some absolutely amazing stuff for their clients that really deliver results above and beyond their clients' expectations! Heinz can help you identify and execute a sales & marketing strategy focused on driving cost-effective, accelerated growth for your business. To find out more, head over to Heinz Marketing's website. Also, follow Matt on Twitter.
D.T. Marshall Printing is another amazing company who are creating prints for us for thinkcamp 2010. They've got 28 years of experience in the commercial printing business under their belts and create quality work every time! thinkspace uses them for all of our printing needs! Check out DT Marshall's website.
Grand Peking will be serving the food at thinkcamp 2010 and we are extremely excited to be offering a free lunch thanks to them! They specialize in Mandarin and Sichuan cuisine for both Chinese and American tastes. Check out their menus at Grand Peking's website.