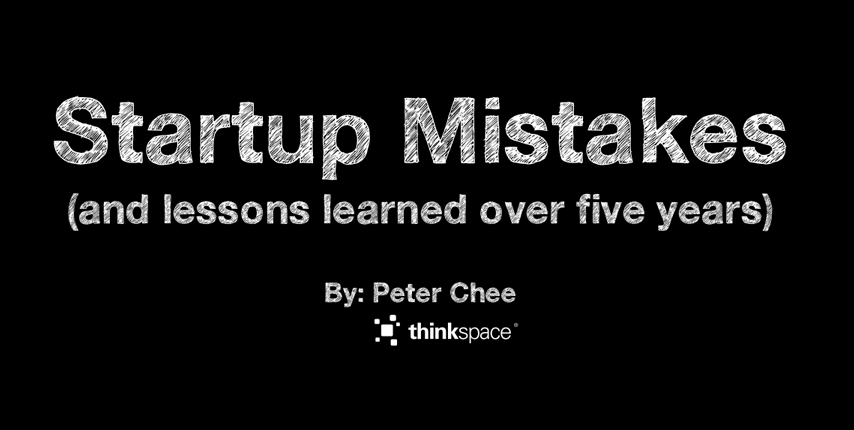 I'm speaking next week in front of the Eastside Entrepreneurs Meetup Group and decided to spend some time reflecting on the last five years. Here's the first slide in my presentation deck. I'm planning on sharing some stories that I don't think I've ever openly shared before. I hope you can come join us!
When:
Wednesday, April 17, 2013
5:45 PM to 7:15 PM
Register:
Join us and meet other entrepreneurs on the Eastside.