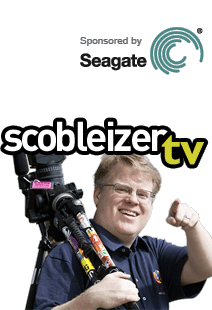 Robert Scoble from FastCompany toured our space and posted an article about us. Here's what he said:
"Want to work with a ton of cool startups like iPhone app developer Shazam? Well, then you'll want to check out Thinkspace which is run by Peter Chee up in Redmond, WA. Right near Microsoft's campus. Here Peter gives us a tour and talks about why he has one of the hottest places to work in the Seattle area. Read Peter's blog too."
Here's a link to the FastCompany thinkspace article.
Robert also interviewed Newline Software and wrote an article about them too.
"It's not every day that you get to see a company before they have their product finished, before they hired PR people, or have everything together. Which is why it's interesting to see Newline Software, which is a startup located in Redmond, WA and is housed in Thinkspace, which is a green coworking space designed for startups. Here the two founders tell you about their company which is designed to back up your PC in a new way and they also tell you why starting up at Thinkspace is important to them."
Here's a link to the FastCompany Newline article.