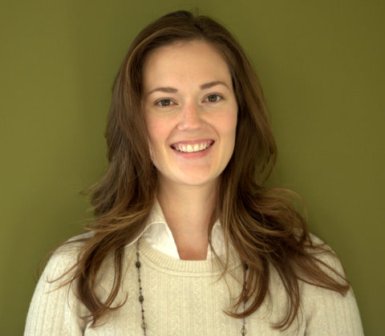 We are expanding our services to our thinkspace members and our local Redmond community by launching our new Business Services code named "thinkspace OS". Angie Thain is our new team member and her role is Business Services Director. I like to draw an analogy to our thinkspace OS services as being similar to a computer's operating system. It's a core piece of what makes a computer function. Without an OS, a computer is just a box. Without our back office services that we provide members, office space is just walls. Our services are core to having a successfully functioning business. Angie will be communicating out more details about those services soon.
We are incredibly excited to have Angie join the team. Please give her a warm welcome and read more about her:
Angie Thain has recently moved back to the Seattle area from Australia and is excited to be a part of the thinkspace team. Angie has over five years of business administration work experience, which started while in the Air Force. When not flying onboard the E3 AWACS, she earned an Information Systems degree from the Community College of the Air Force and utilized that after her enlistment with a local start-up IT company. She loved the fast-paced world of a start-up and 'wearing multiple hats'; she enjoyed everything from bookkeeping to bug testing software. Angie likes to spend her free time playing volleyball and being outdoors- especially hiking, snowboarding and plant and animal photography; her love of animals has enabled her to be a foster home and place over 30 dogs for local rescues. Her love of multi-tasking will allow you to take advantage of her skill sets so that you can better focus on building your business. Just ask her if you need any bookkeeping or technology services and let your business take off!
Follow Angie on Twitter.