Sales Symposium- Friday, February 25th 2-4pm
Join us for an afternoon of peer learning and discussion designed to support your company's sales goals.
thinkspace members, Matt Heinz and Brian Hansford will be sharing their sales expertise with the group. They will take us through four categories pertaining to the sales process:
Prospecting
Closing the sale
Building retention and renewal rates
Operational tricks of the trade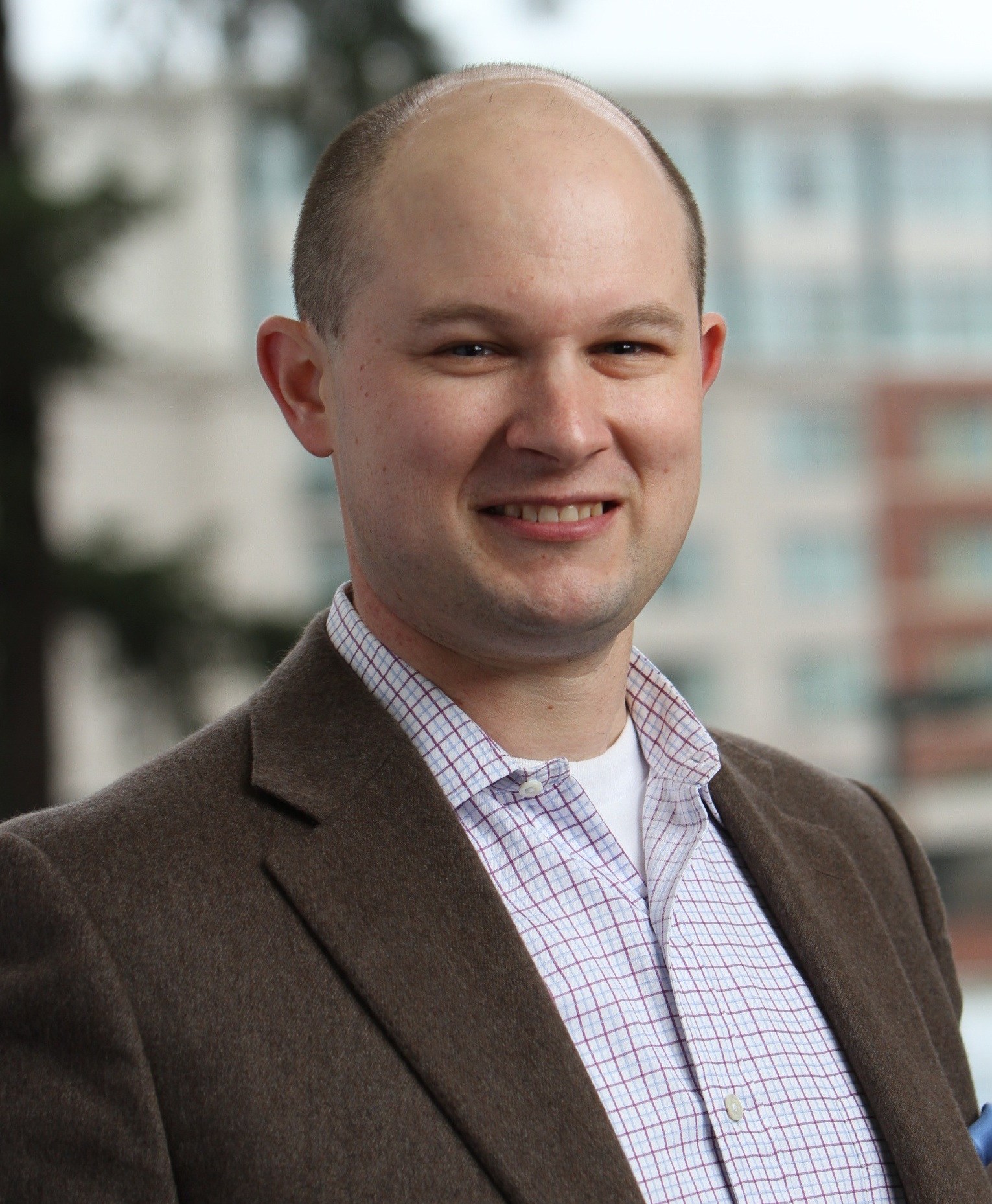 Matt Heinz brings more than 12 years of marketing, business development and sales experience from a variety of organizations, vertical industries and company sizes. His career has focused on delivering measurable results for his employers and clients in the way of greater sales, revenue growth, product success and customer loyalty. Matt has held various positions at companies such as Microsoft, Weber Shandwick, Boeing, The Seattle Mariners, Market Leader and Verdiem. In 2007, Matt began Heinz Marketing to help clients focus their business on market and customer opportunities, then execute a plan to scale revenue and customer growth. He launched Heinz Marketing formally in late 2008.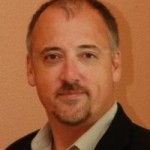 Brian Hansford is the Founder and Marketing Secret Weapon with Zephyr 47. Brian brings passion and focus to strategic marketing by following a comprehensive planning approach and ensuring brilliant execution and measuring the results. Zephyr 47 is headquartered in the 47th latitude of Redmond, Washington. Brian has developed marketing strategies and delivered successful programs for companies such as Cambridge Technology Partners, Citrix Systems, Captaris, and Open Text. His range of accomplishments include numerous global product launch programs, global alliance marketing strategies and programs working with Microsoft, integrated Web and social media marketing programs, and customer marketing through marketing automation.
Come prepared to share your ideas, success stories, and even those grimaced failures!
Your ticket to the event is your willingness to participate in the discussion. Seating is limited, so please RSVP on LinkedIn or send an email to [email protected].