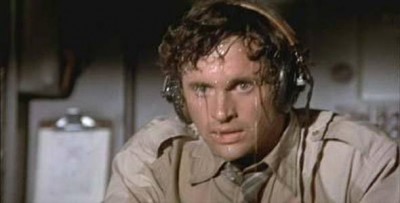 Based on percentages, more people get accepted into Harvard and Stanford than people who seek angel funding investment. The acceptance rates at Harvard and Stanford are 6.3% and 7.1% respectively. Source: USNews
Brian Brewer states that 60,000 companies are funded by angel investors each each year. While that may sound like a lot of companies, it's not. I just read an article in Business Week from 2010 that states only 2.8% of those seeking money actually get it. Doing that quick math, that means approximately 2.1 million companies seek funding from angels. The article also states that only 0.1 percent to 0.2 percent get funded from venture capital firms. So if you're looking for angel funding, what are you going to do to stand out?
What's it take?
When I think about what it takes to get into the top level of anything, it's about total commitment, planning, dedication, and whether you like it or not your experience both personal and professional that people are evaluating to see if you have the guts to weather the challenge. At the top, it's an incredible challenge and the environment is not always friendly. The weak do not survive and even the strong one's have poor survival rates.
What do you think it takes to survive and be successful? I think it requires prior experience where you've shown serious conviction and unflappable determination. The business idea that you come up with is important but that will likely shift, change, and evolve. When that happens, what were the angel investors putting their money on? Three letters: You.
Event at thinkspace tonight: Is Angel Funding Is Right For You? With speaker Brian Brewer.