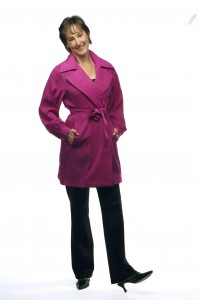 I really can't wait to hear Nancy speak at our upcoming "Bye Bye Boring Bio" workshop on Wednesday, April 14th from 3-4pm! She always has such great insight and terrific takeaways that you can use immediately to spice up your bio. Her information is priceless and there is so much to learn that it's often hard to write fast enough! This event is free of charge at our thinkspace location in Redmond, WA. All you have to do is sign up by emailing events(at)thinkspace(dot)com. Hope to see you there! To check out more about Nancy and what she will be speaking on, please visit http://mainstreetmediasavvy.com!
Would you like Nancy to Workshop Your Bio Live at This Event?
Rules: You must email nancy(at)nsjmktg(dot)com your "best effort" bio draft and a link to your website no later than Friday, April 9 at noon in order to be put in the "hot seat" for this Extreme Bio Makeover. Just send it her way with "thinkSpace" in the subject line so she knows what its for. And you have to be present at the session to benefit!
People rave about their Extreme Bio Makeovers, and you will too. You just have to be bold enough to put your hat in the ring. Can't wait to hear from you!
Please RSVP to this event by emailing us at events(at)thinkspace(dot)com! We'd love to have you!