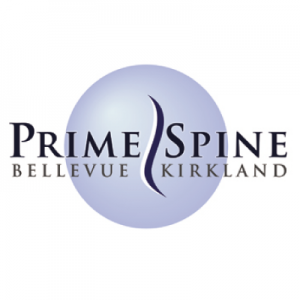 We're excited to have our first Massage Day here at thinkspace! A big thanks to Dr. Baker and his team (Ashley and Gina) from Prime Spine Bellevue Chiropractic & Massage!
Date: August 28, 2012
Times: 10am – 1pm and 2pm – 4pm
Open to the thinkspace Community!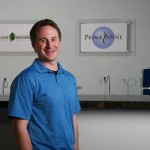 Dr. Ben Baker is a graduate of Northwestern Chiropractic College in Bloomington, Minnesota. He has a passion for natural health care and wellness principles. Dr.Baker has post-doctoral training in the areas of wellness education, strength training and the practice of acupuncture. Dr. Baker is thrilled to be trained in this healing profession and takes his responsibilities as a doctor of chiropractic very seriously. To deepen his knowledge, he studied advanced chiropractic techniques. He also became certified in chiropractic wellness through the International Chiropractors Association's Council on Wellness Science and completed the coursework leading toward full licensure. He continues to advance his knowledge in nutrition and chiropractic arts. Currently Dr.Baker operates two PrimeSpine clinics, one in Bellevue and the other in Kirkland Washington. He is a native of Seattle, Washington and is an avid marathon runner and golfer. Ben ran the Boston marathon in 2008. Ben is happily married to his wife Melissa who is a science teacher and a gymnastics coach.
The thinkspace Community can sign up for a free 20 minute session with his team (Ashley and Gina) down in our coworking space on the first floor. There are a limited number of spots so please sign up early.
A big shout out to our coworking member, Gabriel Gervelis, Gervelis Search Marketing, @SEO_PRO for connecting me to Dr. Baker!
Prime Spine has two locations:
Bellevue Chiropractic & Massage 425-590-9619
4122 Factoria Boulevard Southeast #203
Bellevue, WA
Kirkland Chiropractic 425-825-8750
12305 120th Avenue Northeast Suite A
Kirkland, WA