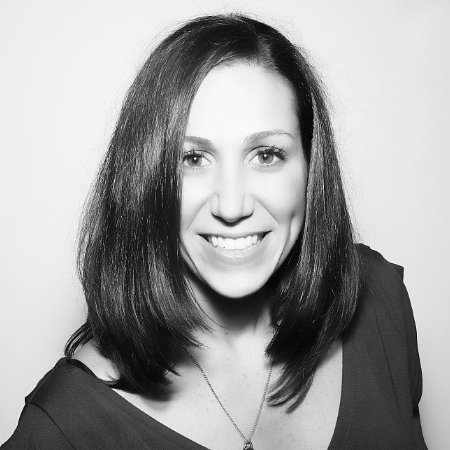 Sari Crevin, CEO of Booginhead, shares her entrepreneurial journey of how she built up a successful $1M+ company at night and on weekends while working by day as an HR Manager in the XBOX division at Microsoft. Sari's company, BooginHead, creates award winning, parent invented products for the Baby/Toddler industry. Sari was ranked #14 out of 50 in a national 2011 Mompreneur website.
Sari bootstrapped her company while supporting her family. Sari also faced some huge challenges along the way which I'm not going share because I don't want to steal her thunder, I'll just say the challenges were the kind where you want to just give up. Sari's products are now in Target and most recently launched in 500 Walmart Stores and in Babies R Us nationwide and abroad in countries like Canada, China, Australia, Mexico, and Europe.
If you're looking to quit your day job and start your own company, you will definitely enjoy listening to Sari's story. The thing that I love to listen about is how people that have had really successful corporate careers take their leap into entrepreneurship. Some of the best stories are not the one's that raised millions of dollars but the one's that bootstrapped their companies and had to really grind it out and become successful by getting customers. Entrepreneurship is not an easy path, but, it certainly is the most rewarding.
Come join us and listen to Sari Crevin share her story at the Microsoft Store in Bellevue Square on May 31st! Sign up for the event.