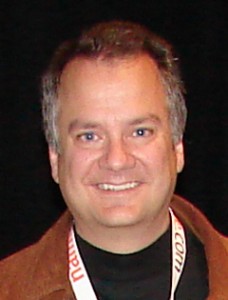 The Wall Street Journal unveiled its third annual ranking of the top 50 U.S. companies backed by venture capital—A list that attempts to identify start-ups that could become the "Next Big Thing 2012". Geekwire reported "… after considering nearly 6,000 companies, here are the top 50 startups that The Wall Street Journal editors believe have the the best chance at success."
Congrats to our very own Donuts, Inc which is ranked 14th on the list! The other company in the Seattle area is Cheezburger which is ranked 28th. Pretty awesome to have both companies on this impressive list.
Updated: 9/29 @ 9:40am: I also forgot to mention that Docusign is on that list as well, ranked #6. I believe Docusign was founded in 2004, I guess they can still be considered a startup!
Here's a link to a Q/A blog post that we did with Donuts last week.