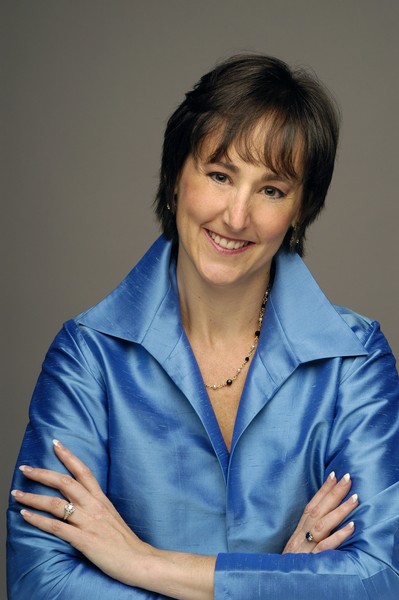 Nancy Juetten, Publicity Expert
Wednesday, January 6th | 12pm-1pm | thinkspace
Nancy Juetten (rhymes with "button") is a passionate and engaging publicity trainer who shows business owners across America how to get seen, heard, and celebrated in their own backyards … and beyond. I have had the pleasure of hearing her speak on two seperate occasions in 2009 and have found what she has to say to be very useful and easy to apply. Her advice is engaging and practical and when applied, the results can be seen almost immediately.
Nancy's essential advice? "It's your story. Tell it well." Nancy is fiercely committed to helping business owners everywhere quickly get up-to-speed on the best ways to use do-it-yourself publicity to share their messages in the traditional, online, and social media. Guiding you to achieve winning results for your products, services, ideas or cause with time-tested, proven, and easy-to-learn tips is her passion and commitment. Nancy is a work-in-the-trenches publicist, "Media Savvy" newspaper columnist, DIY publicity blogger, an inspiring speaker, and the creator of the popular Bye-Bye Boring Bio Action Guide that has earned raves from business owners and publicity experts from all around the USA. She is also a Publici-Tea™ workshop trainer who inspires business owners to take control of their media opportunities through consistent, winning actions every day.
Nancy will be speaking at our January Brown Bag event on "How to be Known as an Expert in Your Field." You can check out more about Nancy at http://www.mainstreetmediasavvy.com if you'd like and also read some of the testimonial stories from people that Nancy has helped guide.
Please RSVP with Alyssa[at]thinkspace[dot]com if you would like to attend this event.