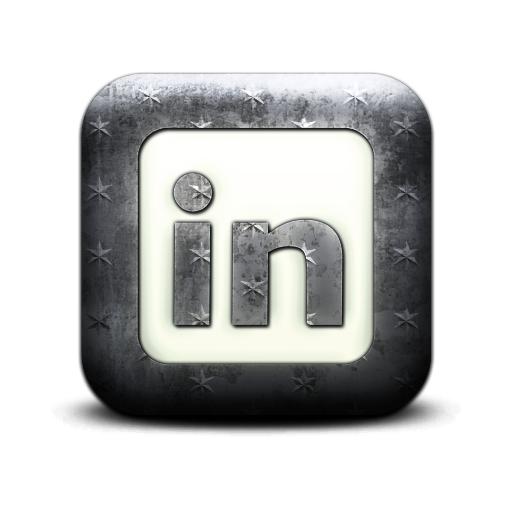 Upwards of 80% of employers use LinkedIn at some point in their recruiting process and if you are looking for a job or fear you may be soon, you want to be a star on LinkedIn. (And for all you not looking for a job, pay attention, because these tips are good for growing you LinkedIn presence in general. The better social media influence you have, the better you are for promoting yourself or your company.)
Here are 5 steps to quickly push your LinkedIn profile into the limelight. If you take each of these steps and spend some quality time tending to your professional network, your profile is going to start looking a lot better very quickly. Don't be one of those people with one connection and no picture!
Take a few minutes every day to log in to LinkedIn. After you add people you know, look through their contacts and add even more that you probably know as well. Post one thing a day on your profile and one thing in any group you have joined and try out the 5 steps above. Watch your profile views jump and your network start to look really legit. Check out who is viewing your profile and reach out to them to connect further, especially if you're looking for a job.
It's still fairly easy to set yourself apart on LinkedIn, while at the same time, there are probably a ton of people you know already on it. The days of boring paper resumes are dying out. The job search is going social and with LinkedIn you can be ready. If you want to learn more about leveraging LinkedIn for personal use or business use, talk to us about one of our social media classes. Have a great week and enjoy some quality time with LinkedIn, it will absolutely pay off one day.